Young Women of Geoscience (YWOG) aims to create an equal and inclusive working environment for women in the faculty of Geosciences.
In late 2017 the group began by organizing informal meetings for female PhDs and postdocs in the Physical Geography department. During these meetings we support our young female researchers to develop further by providing workshops, meetings with role models, discussions and networking sessions. In 2018 the group decided to expand and include the whole faculty of Geosciences.
The group focuses on the importance and strength of female characteristics and traits in the workplace, how they can benefit the faculty, and how women can use best use these strengths in the workplace. We work closely with the Diversity and Inclusion group of the university.
Who is this group for?
Female PhDs and Postdocs in the Geosciences Faculty of Utrecht University
Why is this group necessary?
– Despite changes in the past decades, the number of female PhD students studying science in the Netherlands is dropping
– The number of female professors at Utrecht University is only 27.2%
– In the Netherlands in 2018 only 20.9% of professors are female (one of the lowest percentages in Europe)
– At current hiring rates, 50/50 ratio of male/female professors will not occur until 2048
(All statistics from Monitor Vrouwelijke Hoogleraren 2018)
What do we do?
We organise informal lunch meetings, workshops, meetings with role models, discussions and networking sessions. We also provide a safe space for discussions on topics that may arise while working in the faculty.
The committee meets 6 times a year, including one Annual General Meeting which is open to all. Please contact us if you would like to suggest an item for the AGM agenda.
Check out our agenda for upcoming events, and follow us on Twitter and Instagram!
Who are we?
Current committee members:
Chair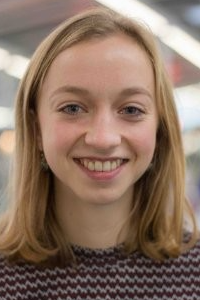 Lonneke Roelofs
Junior Lecturer in Physical Geography
Secretary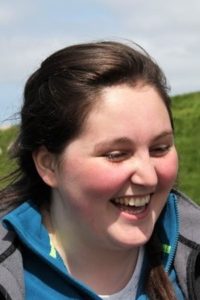 Jana Cox
PhD candidate in Physical Geography
Communications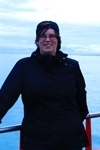 Ronja Ebner
PhD candidate in Earth Sciences
Public Relations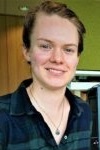 Frances Dunn
Postdoctoral Researcher in Physical Geography and Earth Sciences
PhD Council Liaison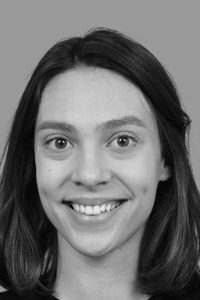 Allix Baxter
PhD candidate in Earth Sciences
Honorary and former members: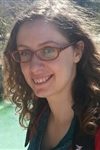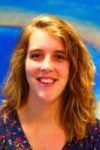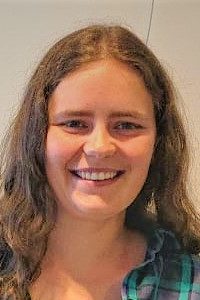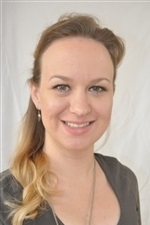 Kim Hagemans